Oh lawd it's been minute.
First, I just finished a short about IT dog, the dog that does IT.
Then, I've been posting some new tracks on my NG Music account if you're into that sort of thing:
Theme for Bad News - A mellow mandolin thing
Ending/Credit Theme - Loud, Guitar and Bloops. Ending gets kinda wild
Last, I've been working on a new film (see screen shot below) that'll include a lot of the new music I'm working on. May post more about it depending on how long making it goes, but it shouldn't be more than another month or two.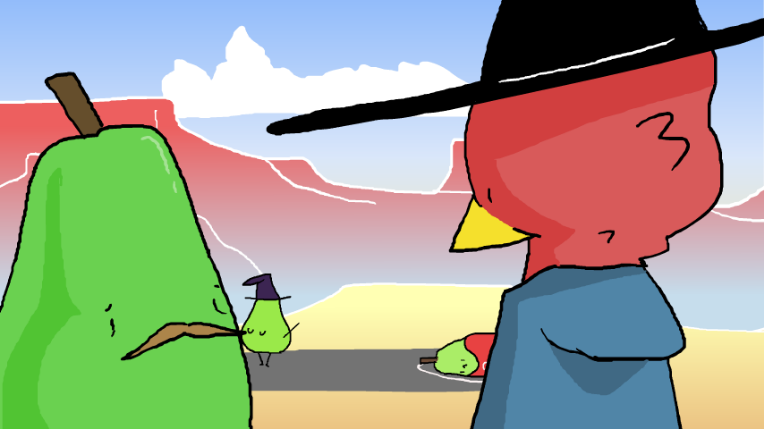 If you made it this far, you rock. Hope your things are doing the greats :)