Oh hallo! Just started Book 3 over at How to Solve the Crimes (LEENK). Use this other (LEEENK) for the start of book 3.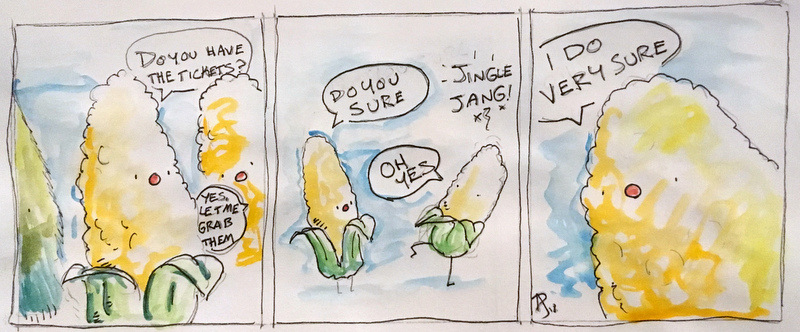 It's where Penelope the Warrior Cabbage (from my most recent NG movie (OTHER LEENK)) came from originally :0

Check it out if ya like mamallian detectives and sentient vegetables?